Our Mission
Including and supporting people who have intellectual and developmental disabilities.
The Arc of Davidson County is committed to securing for all people with intellectual and developmental disabilities the opportunity to choose and realize their goals of where and how they learn, live, work, and play.
We are an affiliated chapter of The Arc of North Carolina and The Arc of the United States.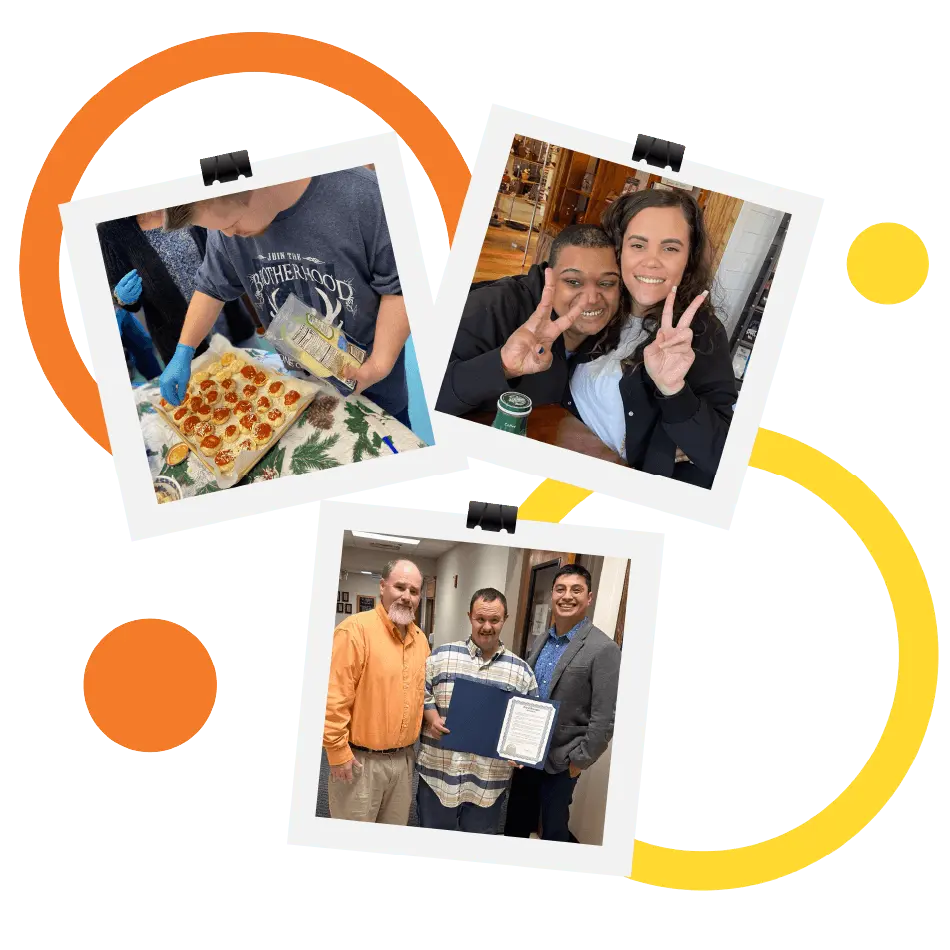 The Arc of Davidson County provides supports and resources from an initial diagnosis to school advocacy to assisting people in realizing lives that maximize independence. Through our programs we are able to offer support to people with disabilities in living independent and fulfilling lives.
Together, we can help improve the lives of people with intellectual/developmental disabilities in our community.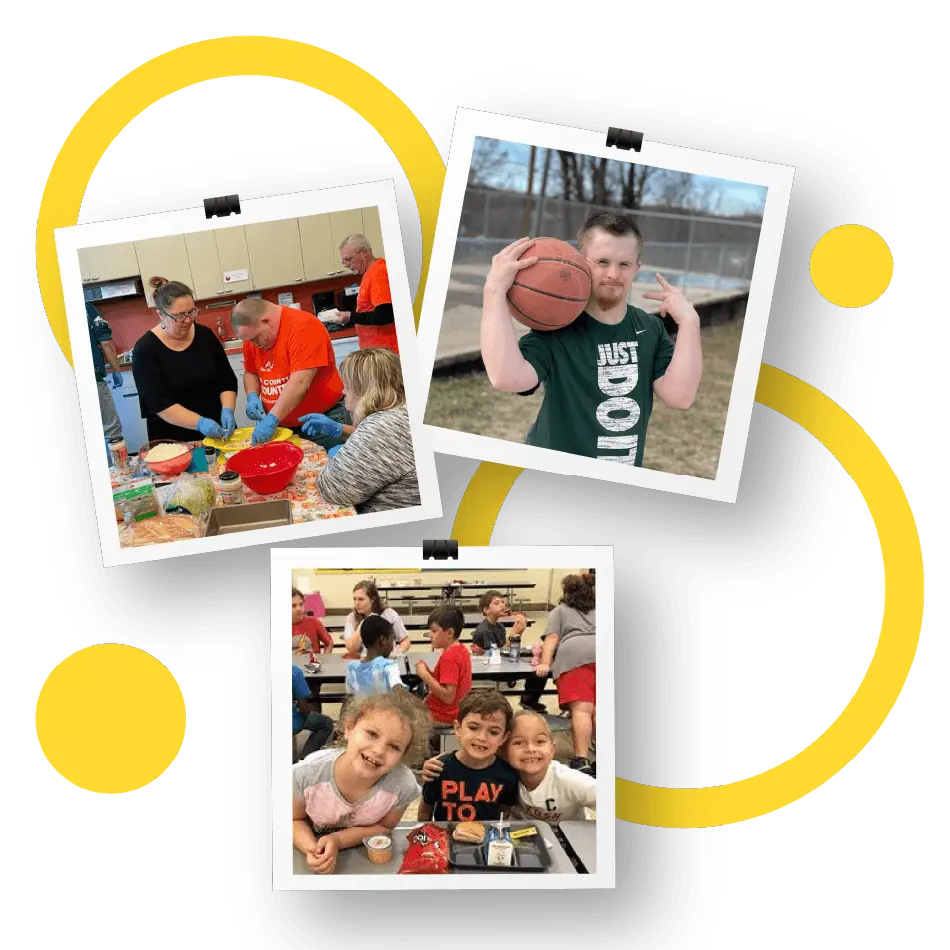 Work Here
Become a team member! Make a real and lasting experience by supporting people in making their dreams become reality.
Discover upcoming events for the community
Sorry, we couldn't find any posts. Please try a different search.